Write your way to wellness with professional guidance and support.
Not sure? Read on to find out more
Reasons To Write
Writing about your emotions can help you to feel better mentally and physically.
The Helper's High
A small gesture can turn somebody's day around, and even save their life. It can also make you feel happier.
Professional Guidance
Get connected with online or in-person counselors or use our list of helplines to find your local crisis center.
We also have free guides written by professionals published regularly.
Who Novni Was Built For
Anybody who needs help coping with grief, depression, stress, anxiety, bereavement, post-traumatic stress disorder, guilt, regret, bullying or anything else. Big or small, your story matters.
---
Fresh content weekly to help you through those tough times in life.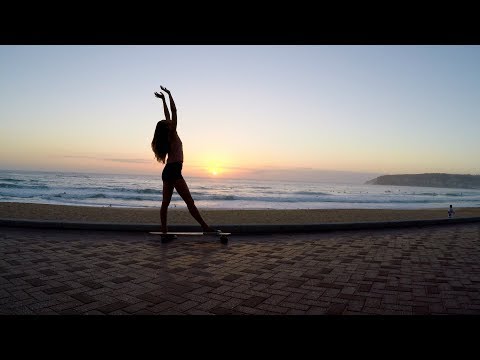 Unlock Your Potential with Dr Hayley Watson
By Dr Hayley Watson
Finding Hope and Healing After Growing Up Bullied
By Melissa Wilson